Share Your Financial Story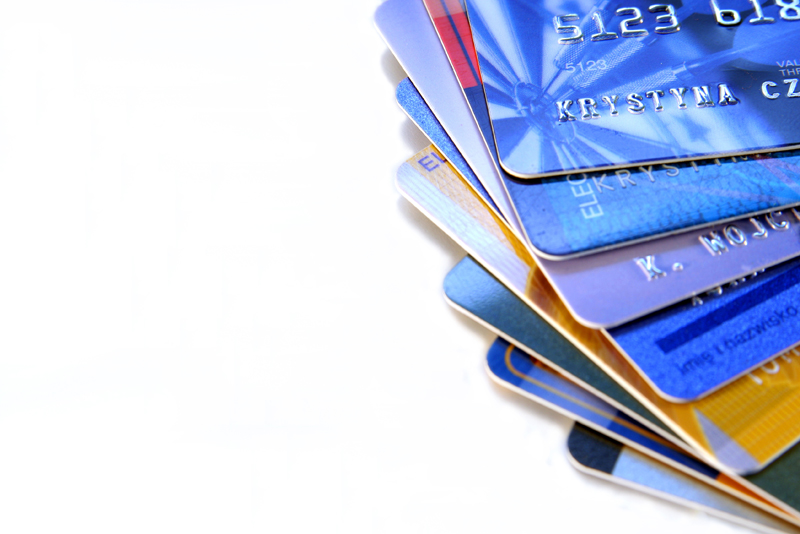 Have you recently paid off a major bill like a student loan, credit card or mortgage?
If so, send your Debt Defeater story to
colorofmoney@washpost.com.
Make sure to include your full name, city, state, how much debt you paid off, how long it took to get rid of it and a statement telling her how it feels to finally be debt free.
Share Your Family Financial Challenges
Money and family are often two things that don't mix. But I'm here to help. If you have some family financial drama going on, perhaps I can offer some advice on how to work through your issues -- or avoid them all together.
Here are some links to some columns in which Michelle helps resolve some family money battles: