Media Appearances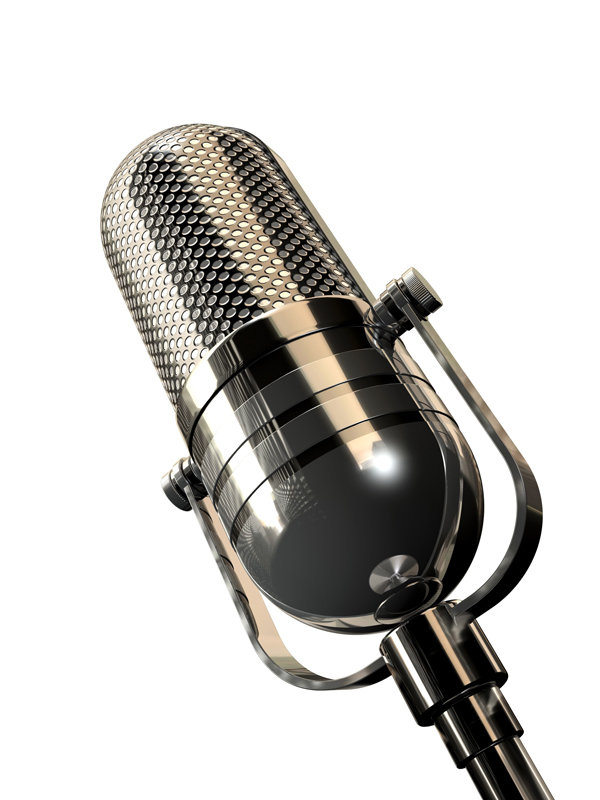 Amanpour and Company
Michelle talks about her 10-part Washington Post series, "Sincerely Michelle" in which she gets personal about race and finance. In an emotional conversation, Michelle tells Michel Martin why she wrote this series and what she hopes readers will take away from it.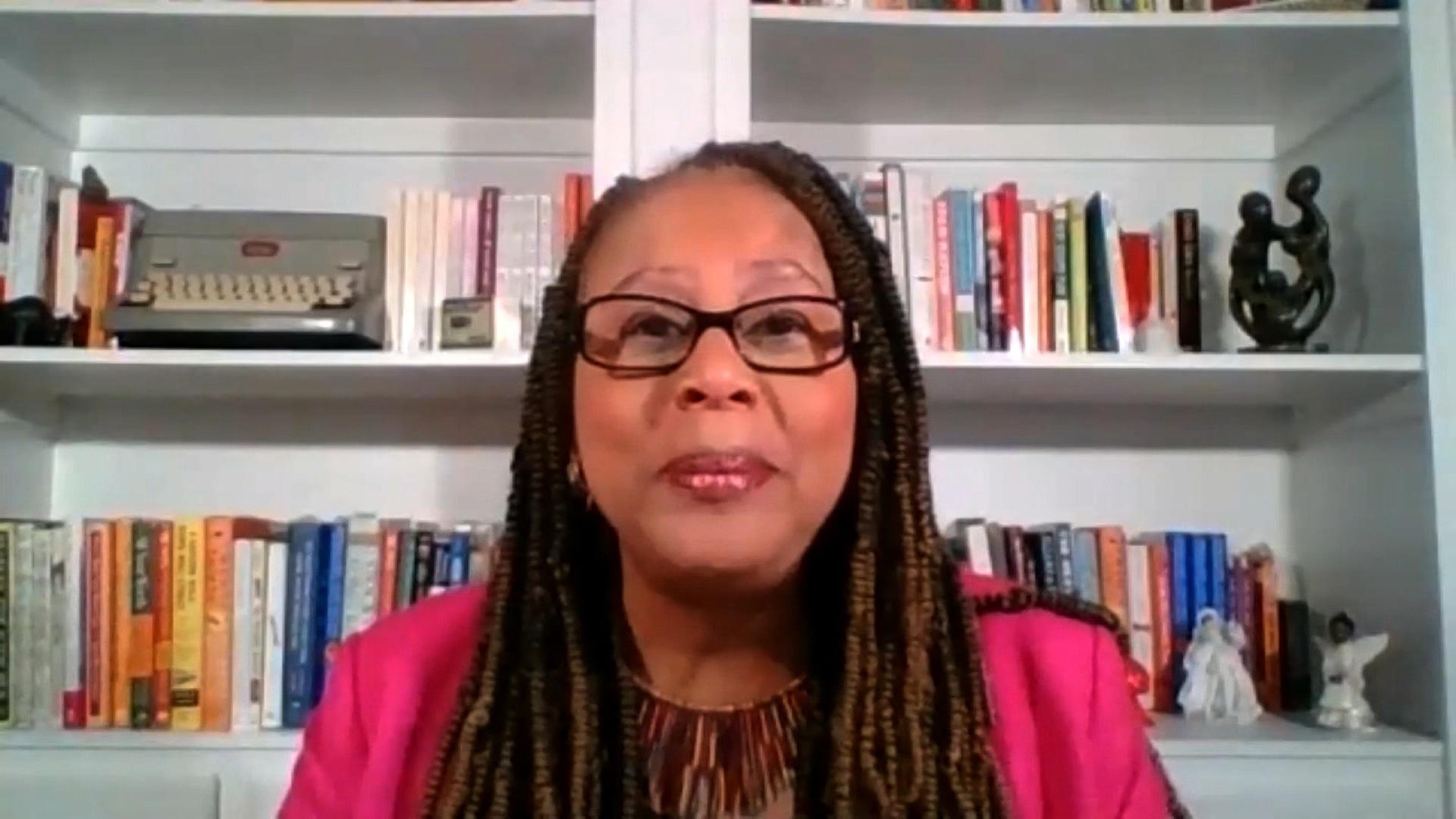 PBS NewsHour
Michelle Singletary answers viewer questions about pandemic finances
NPR's On Point
Confronting Misconceptions Around Race With Michelle Singletary
CNN's New Day Weekend
Michelle talks to Victor Blackwell and Christi Paul to talk about panic buying during the pandemic. Don't let your fears drive your financial decisions.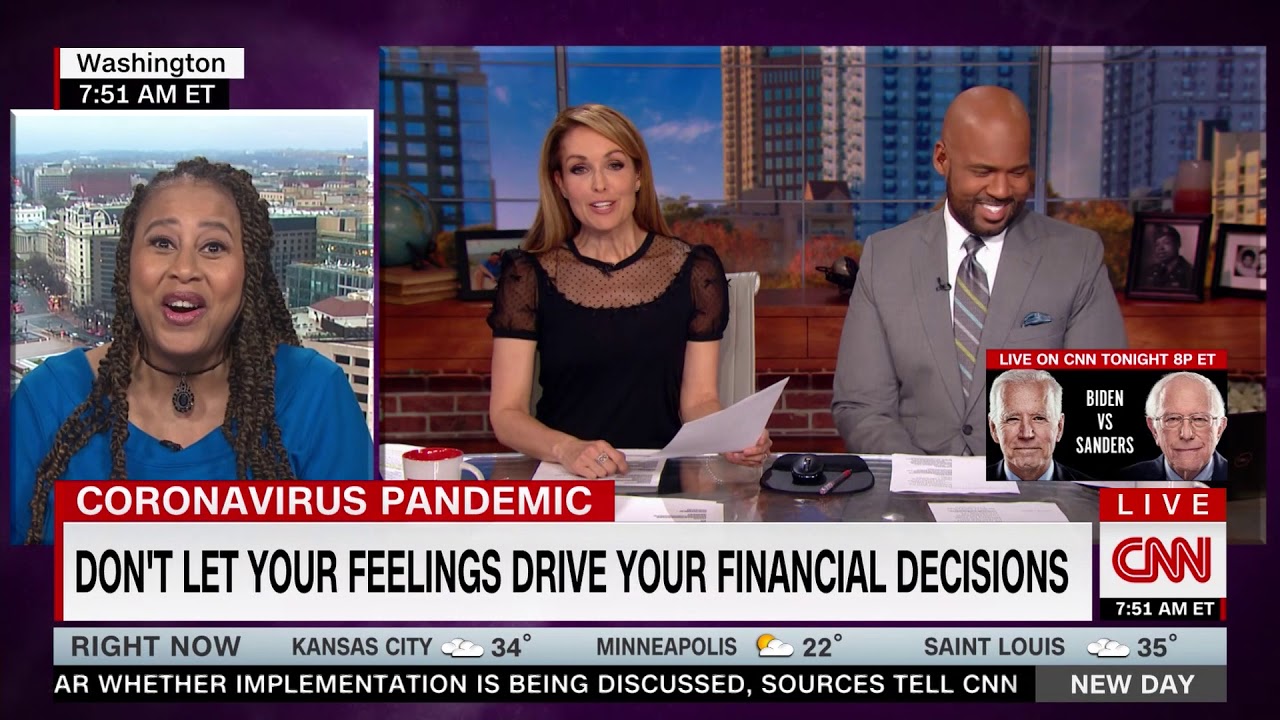 Morningstar
Michelle discusses the personal-finance effects of the pandemic, the racial wealth gap, and how the financial-services industry can better serve a diverse population.
GBH
Michelle joined Jim Braude to discuss the economic impact of the $1,400 stimulus payments distributed to millions of Americans, as well as her forthcoming book, "What To Do With Your Money When Crisis Hits: A Survival Guide."
Afford Anything Podcast w Paula Pant
#277: Timeless Financial Lessons From My Grandma, with Michelle Singletary
Jean Chatzky, Facebook Live
Michelle talks to Jean about professional career and her volunteer work in prisons.