Media Appearances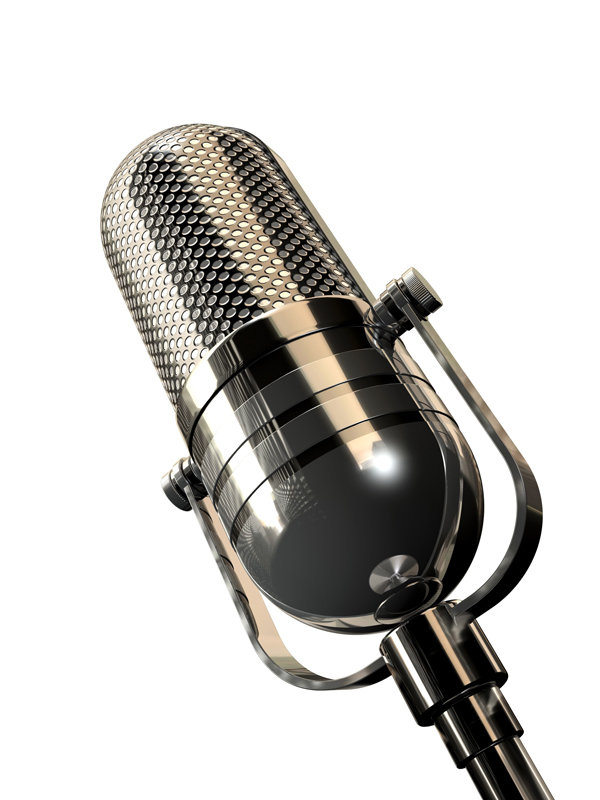 Michelle on CBS
Michelle on CNN
Past Appearances
Radio

Print

Conferences & Appearances
The Society explained her work as follows:
"Michelle Singletary's work illustrates a range of writing that's both approachable and explanatory. One column that helped a young person sort through choices and what that means to a budget gets close and offers useful information for anyone. Her careful, dogged pursuit of truth is on stage as well. She showed how one man's claims of security and great returns for customers were ether. When she figured out his scheme, she told the tale with a tone of accountability that reminds readers of our public service role. Her coverage of Financial Independence, an unlicensed mortgage firm operating in Maryland, spurred state and federal investigations of the company's founder."
Read the Michelle's award winning columns online by clicking the following links
Greater Mount Calvary Holy Church – May 2006
Michelle spoke on behalf of the Young Adult Ministry reading from her latest book, "Your Money and Your Man."

The Sanctuary – May 2006
Michelle spoke at a program hosted by the Young Adult Ministry, the topic was "Stop Suffering Financially Due to a Lack of Knowledge."

Prince George's Community College – December 2005
After having her book selected for the Book Bridge Project by the Maryland school, Michelle made an appearance for Michelle Singletary Day.
The program brings the Prince George's County community together with the college community in a shared learning experience about contemporary issues.

Back to Top