Invite Michelle to speak at your next convention, church event or meeting
A nationally syndicated columnist for the Washington Post, regular contributor for various network and radio programs, Michelle is a versatile public speaker and motivator committed to helping people lead more successful and satisfying financial lives.
If there's one thing she's learned…
It's that the right voice and the right message can help people get off to a good start. Frequently invited as the keynote speaker for nonprofits, churches, faith-based organizations, universities and more, Michelle uses her personal brand of collected wisdom and rigorously tested financial strategies to motivate those listening and provide true insight into the world of personal finance.

Speaking Soon

Michelle Singletary Talks About Speaking at Pursuit 2015.

Pursuit 2015 is a conference for unmarried young adults being held July 9 – 11 in Colorado Springs, Colo. on the Focus on the Family campus. Click the link to register.



http://www.boundless.org/pursuit/2015

Boundless.org Blog Post: Five Questions About Finance With Michelle Singletary.



http://www.boundless.org/blog/five-questions-syndicated-columnist-michelle-singletary/

Here's a list of groups Michelle has given speeches to or conducted workshops for…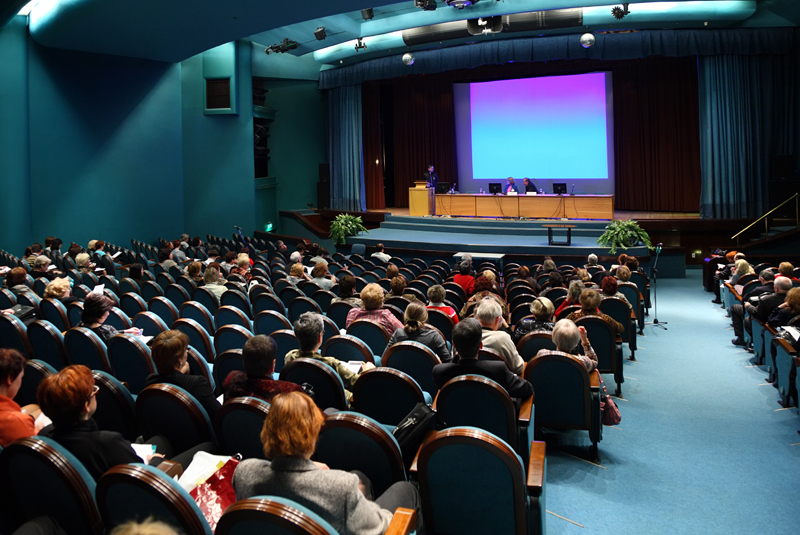 The National Football League's annual Rookie Symposium for incoming players
Georgetown University
Essence Magazine
Simmons College School of Management in Boston
Howard University
The University of Maryland
The National Association of Black Accountants
The First Baptist Church of Glenarden
The World Overcomers Outreach Ministries Church in Memphis, Tenn.
Saint Paul's Baptist Church in Richmond, Va.
Christ is King Worship Center in Baltimore, Md.
The Bethel Christian Center in Marlboro, Md.